MAKE NO BONES ABOUT IT
Do you suffer from foot or leg problems?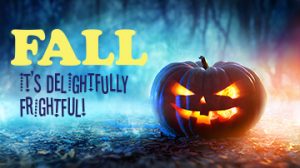 As the "Baby Boomers" transition into "senior" status, the potential for a decline in bone and joint health is frightful. Even though the majority of this generation leads increasingly healthy and active lifestyles, almost 50% of the American adult population is affected by some type of bone or joint condition. The following examples of bone and joint related conditions are some of the most common reasons for chronic pain and disabilities:
– osteoarthritis
– rheumatoid arthritis
– psoriatic arthritis
– ankle, toe and knee strains, sprains, and fractures
– shin splints
– bunions, hammertoes, heelspurs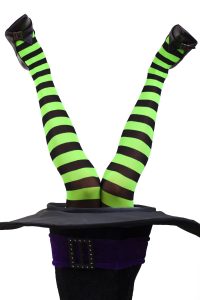 As with many foot and leg conditions, American Foot and Leg Specialists emphasize that prevention is key.
What Can I Do to Keep My Bones and Joints Healthy?
– Eat a balanced diet, while increasing your calcium and vitamin D intake. Dairy products, vegetables, eggs, and salmon are great additions to your diet.
– Exercise to increase circulation in your joints and to maintain a healthy weight. Extra weight can add pressure to your joints, often causing pain and swelling.
– Take more time to warm up before exercise, and select lower impact activities and weight bearing activities (which are particularly important for mature women to build bone density).
– Change your shoe style. Limit wearing high heels or pointed toe shoes to only special occasions.
– If you have a sore joint, use an ice pack or a bag of frozen vegetables on the sore spot.
Tell your podiatrist at American Foot and Leg Specialist if the level of your pain improves or intensifies over time. We will work with you to implement treatment options that can help.
---
TREAT YOURSELF TO HEALTHY AGING
It's Not Magic – The Trick is Exercise and Movement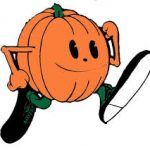 Most of us anticipate a long life, but worry that our movements and mobility may become rather limited. While some effects of aging are inevitable, many foot and leg ailments or conditions typically associated with aging can be delayed, and in some cases prevented. That's why during National Physical Therapy Month in October, we focus on the interrelationship between American Foot and Leg Specialists and physical therapy, and the vital role it plays in transforming the aging process. Schedule an appointment today. Call 404.363.9944 and let's get
moving!


---
ENJOYED YOUR EXPERIENCE AT AMERICAN FOOT AND LEG SPECIALISTS?

Leave Us a Review on Google+
If you enjoyed your visit with one of our podiatrists and you have a Google account, we would love hear from you. Or better yet, we would love for you to tell everyone. You can visit our page and post a review using this link.